Add Video To
Cancel
Allardyce wants Walcott at Everton, but will Wenger let him leave? |
61 |
Allardyce wants Walcott at Everton, but will Wenger let him leave?
00:40 | Omnisport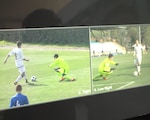 Referees back VAR pre-World Cup
1:14 | Omnisport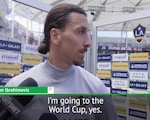 Zlatan cute when it comes to World Cup comeback
0:13 | Omnisport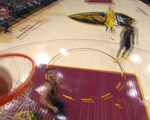 Oladipo's silky skills in Pacers loss
0:10 | Omnisport
LeBron has 46 points to lead Cavs past Pacers
0:48 | Omnisport
Corporate Site l Privacy l Terms l Help
© Vuclip, Inc. 2008-16. All rights reserved.